WAGF Commission on Sexual Exploitation, Slavery and Trafficking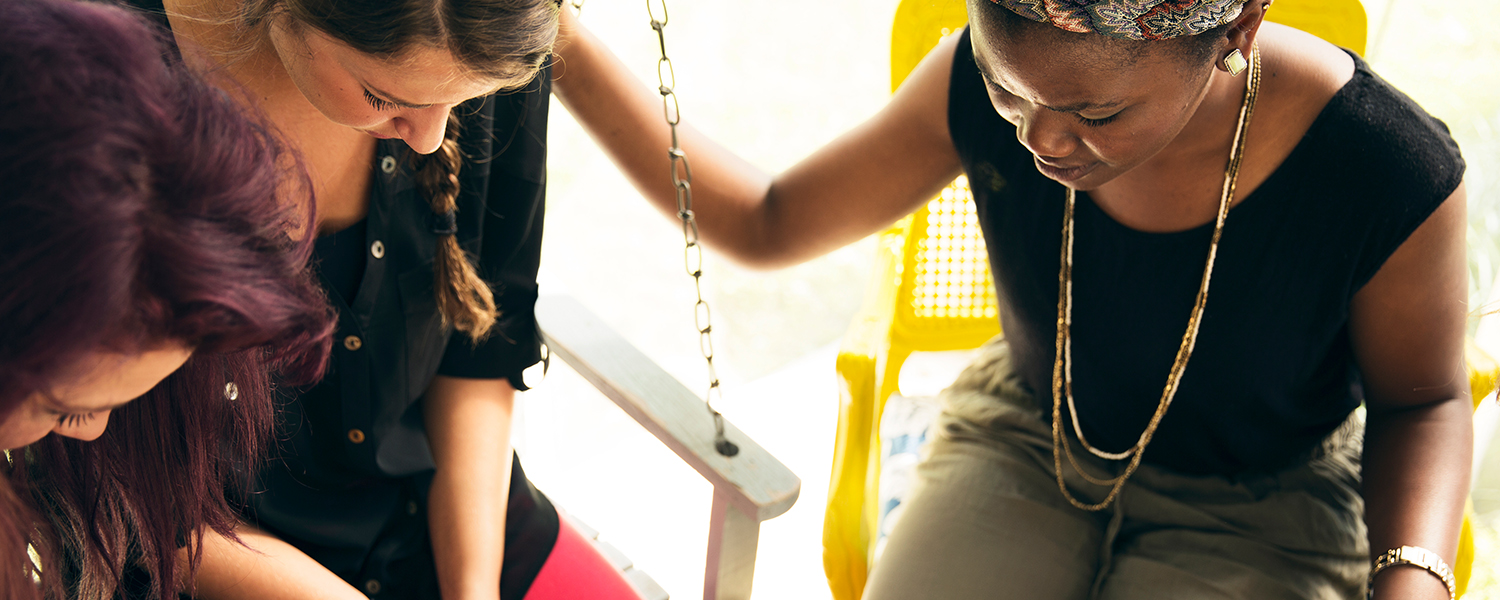 In the Spring of 2017, the World Assemblies of God Fellowship (WAGF) leadership recognized the importance of forming a unique commission to focus on the issue of sexual exploitation, slavery, and human trafficking – a social justice issue that impacts many parts of the world and contributes to the ongoing cycle of poverty and unemployment. The Commission on Sexual Exploitation, Slavery and Trafficking developed three objectives: Awareness, Action, and Advocacy.
The first WAGF-wide initiative is a dedicated focus on prayer. Each church is asked to dedicate a time during the month of October to focus on prayer for victims of human trafficking.

Please feel free to contact us at SEST@worldagfellowship.org.


Commission member, Dr. Beth Grant calls us to justice:
"Every woman, man or child in sexual slavery in our world today is a daughter or son of God, created by Him in His image for good purposes. No matter the circumstances of their birth, God is the giver of life. No matter the circumstances surrounding their exploitation and journey into prostitution, God is not willing that one of them should perish. When Jesus died for our redemption, healing and new life, He died for their redemption, healing and new life as well. Jesus lived, died and rose again for all - including those who've been sexually exploited and enslaved in prostitution.
We proclaim that victims of sexual slavery are loved by God. They are embraced in His mission to redeem and transform all who are reconciled to Him through Jesus into strong women and men of God. Therefore, the sexually exploited must be in the heart and missional reach of God's church as well.
Spirit-empowered ministry that brings hope of new life and freedom to men, women and children in this prison of darkness is not a departure from the Good News of Jesus. Rather, it's at the very heart of it as preached and lived out by Him. "The Spirit of the Sovereign Lord is upon me because he has anointed me to preach good news to the poor, He has sent me to proclaim freedom for the prisoners, and recovery of sight for the blind, to release the oppressed, to proclaim the year of the Lord's favor." (John 4:18-19)