Here are some of the highlights how WAGRA helped those affected by these catastrophic natural disasters. (we are not able to give a printer report for some countries because of existing sensitivities)
Peru - Affected by the phenomenon of the "Niño"
WAGRA support enabled the churches of the Assemblies of God of Peru in carrying out a campaign called "Overflow of Love".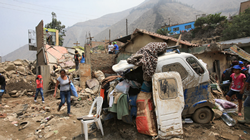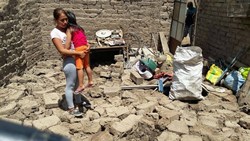 Sri Lanka Flood Relief
WAGRA in partnership with People's Church, Sri Lanka, stepped out in response to the destruction caused by the southwest monsoon.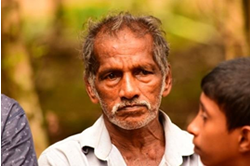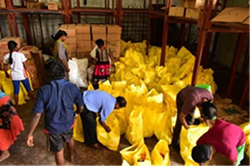 Bangladesh
Bangladesh Assemblies of God Church assisting brothers and sisters, ministers and communities affected by the devastated flood disaster.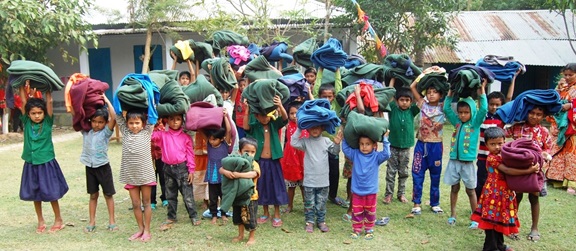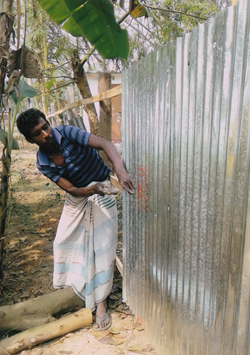 Kenya
Providing relief during one of the worst drought seasons in the nation.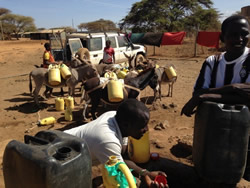 Nepal
Giving relief of food, water and shelter because of devastating earthquake.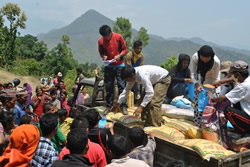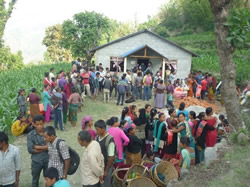 Solomon Islands
Providing relief of food, water and shelter because of devastating flash flood